Filter By: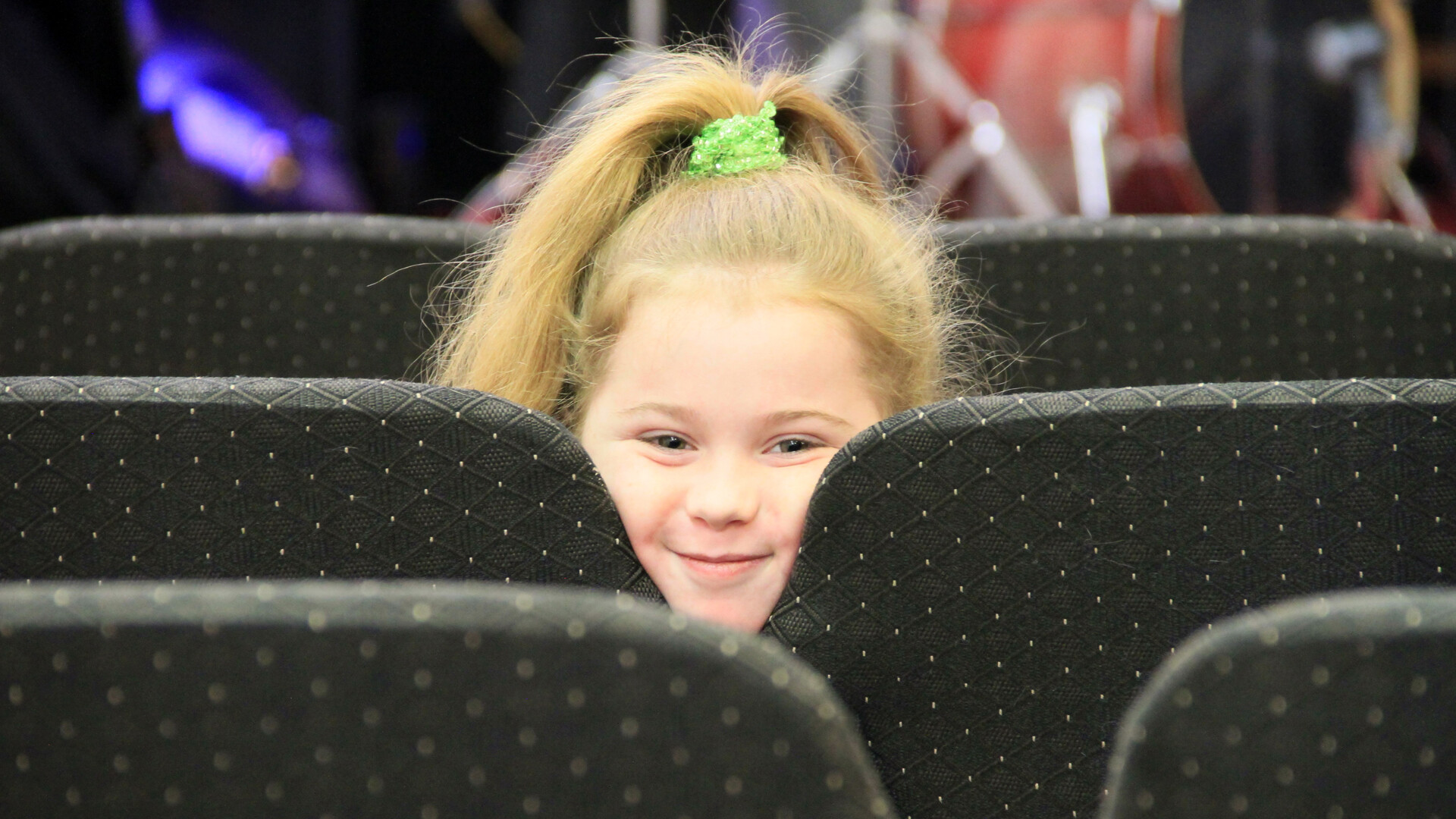 God wants you well. Learn how to activate your healing today!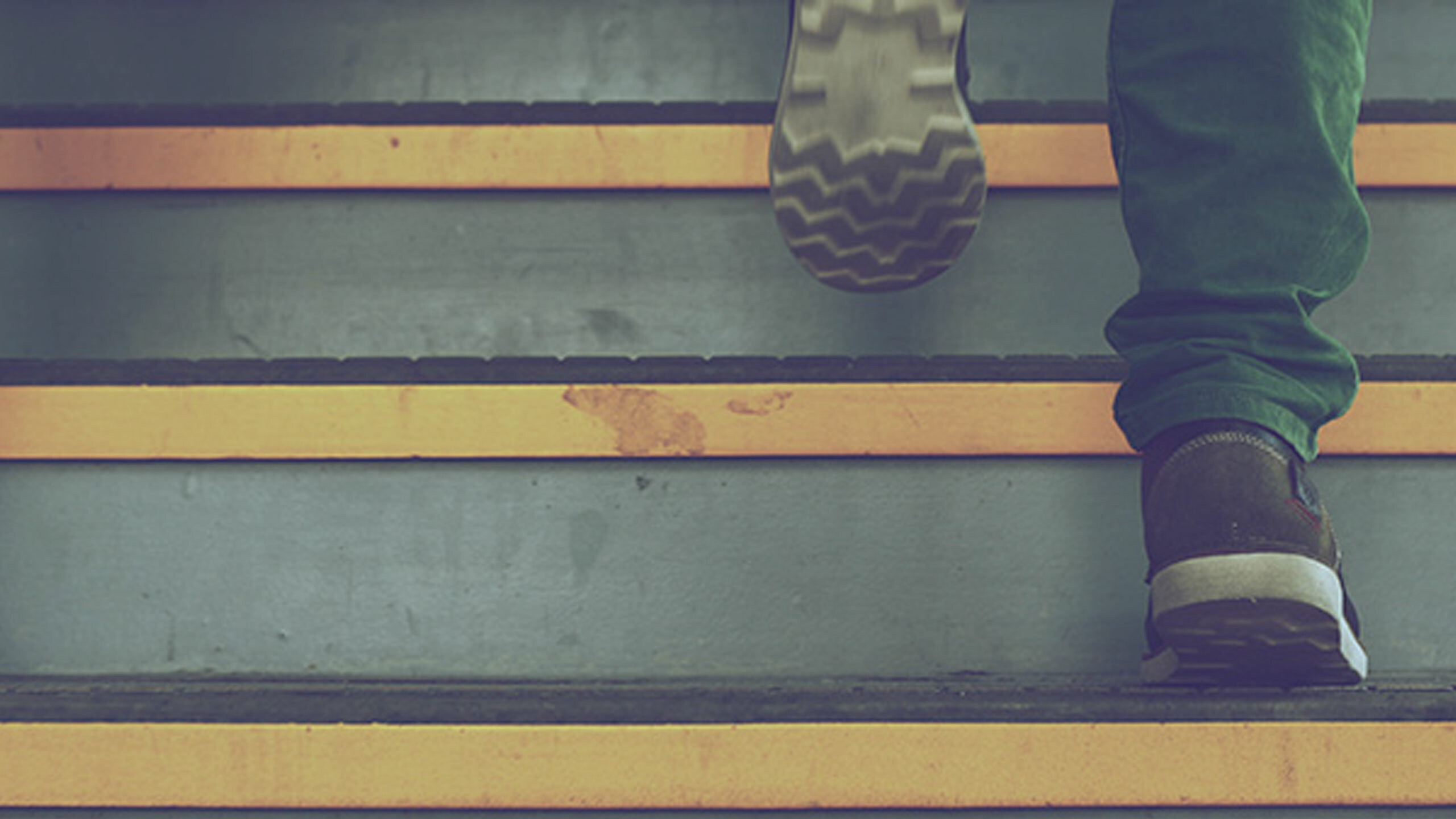 Learn how to get your prayers answered.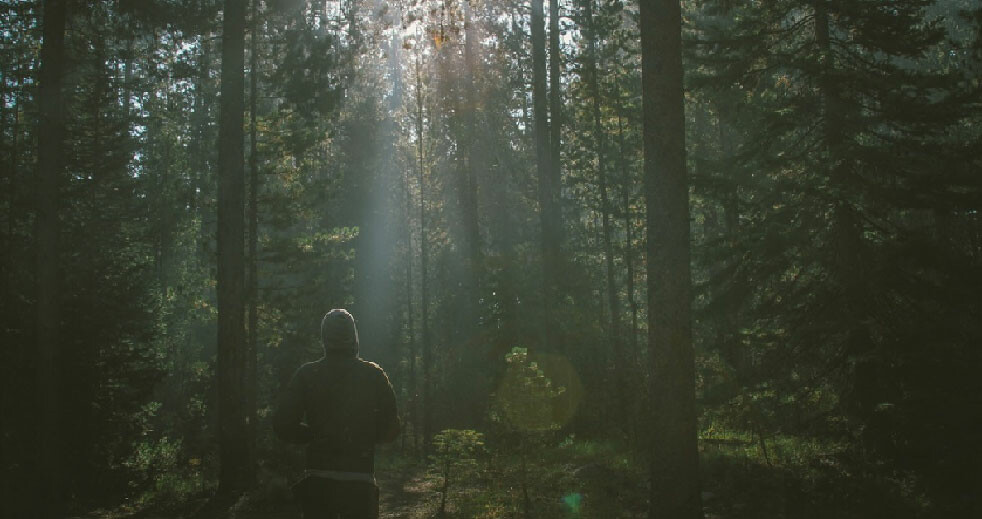 3 Examples of Supernatural Faith Hebrews 11:1 defines faith as "the substance of things hoped for, the evidence of things not seen" (KJV). It is, quite simply, trusting God and His Word more than anything you can see in the natural. Regardless...